We've been sourcing the finest and tastiest quinoa for over 10 years. Working with small hold farmers and co-operatives ensures the money goes to the people that grow the quinoa.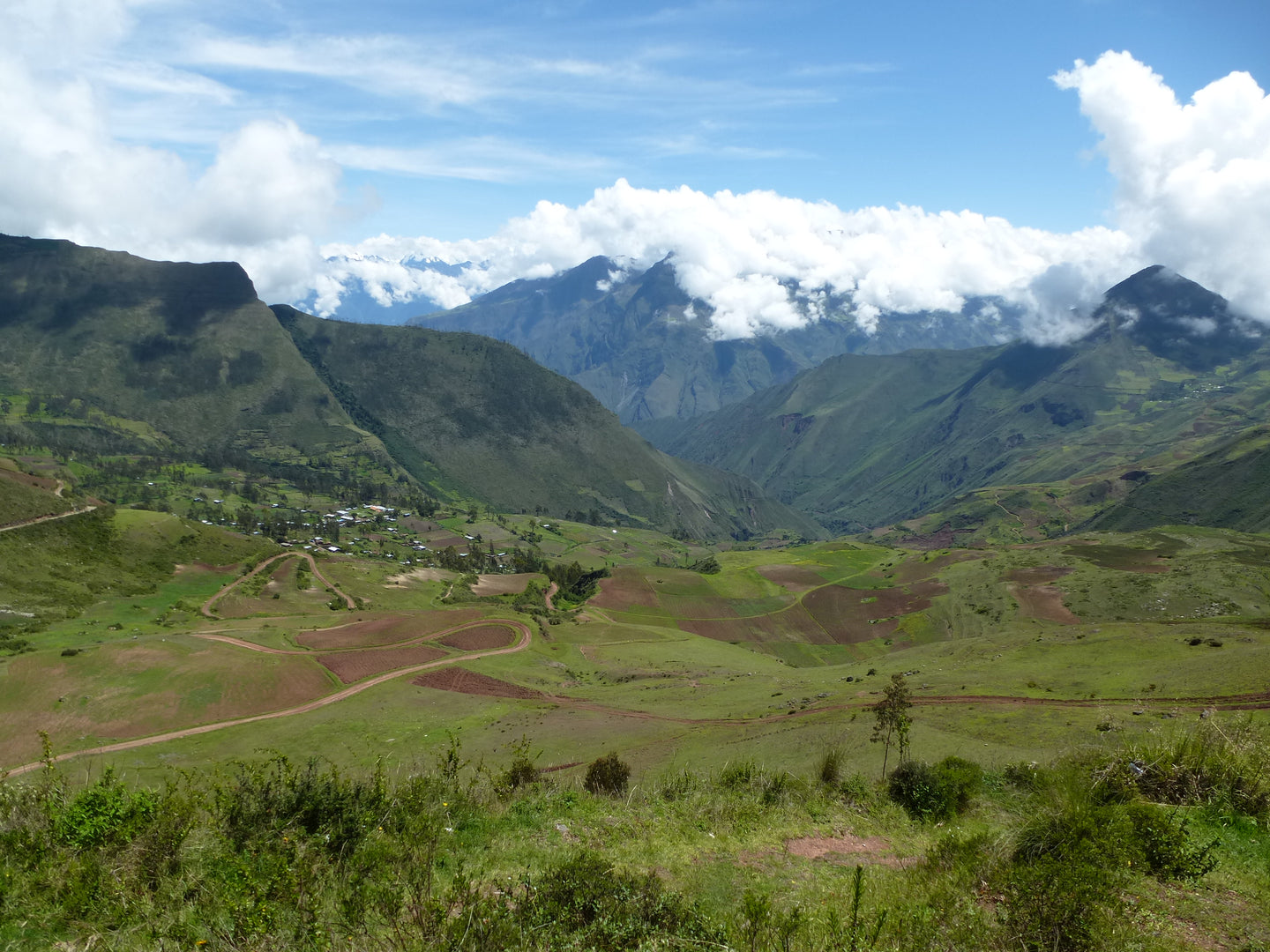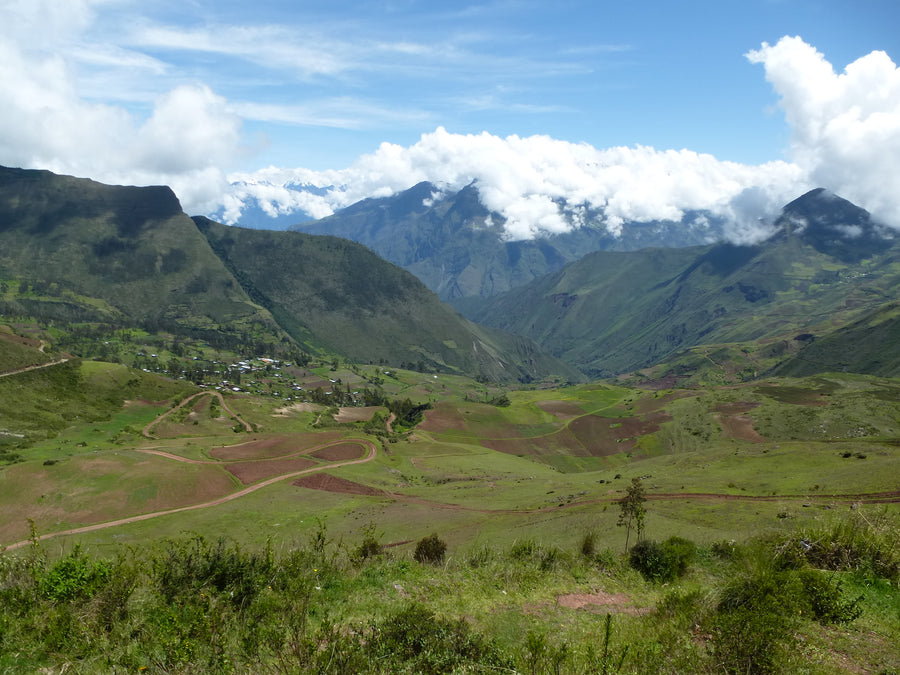 Quinoa is the sacred plant of the Incas (the "Mothergrain" – Mother of all seeds), it is a delicious and nutritious, super plant-protein that fed the largest empire in South America.
Quinoa is recognized as a super food by NASA, and is the food of astronauts during space missions!
We pride ourselves on sourcing and producing the finest quinoa. In 2012, James left the Finance world with the vision of setting up a Fairtrade business. While travelling Peru, he discovered the delights of quinoa and the rich cultivation heritage that goes along with it.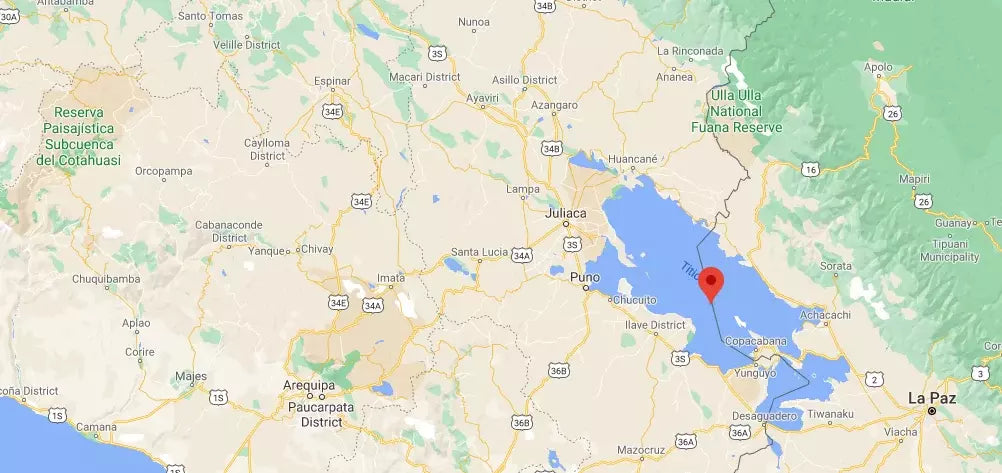 Where is it produced?
We work with over 1000 smallholder farmers from two different Fairtrade Cooperatives; Coopain and Cagma. Our Organic Fairtrade quinoa is grown by both of these Cooperatives on the Peruvian Altiplano near Lake Titicaca.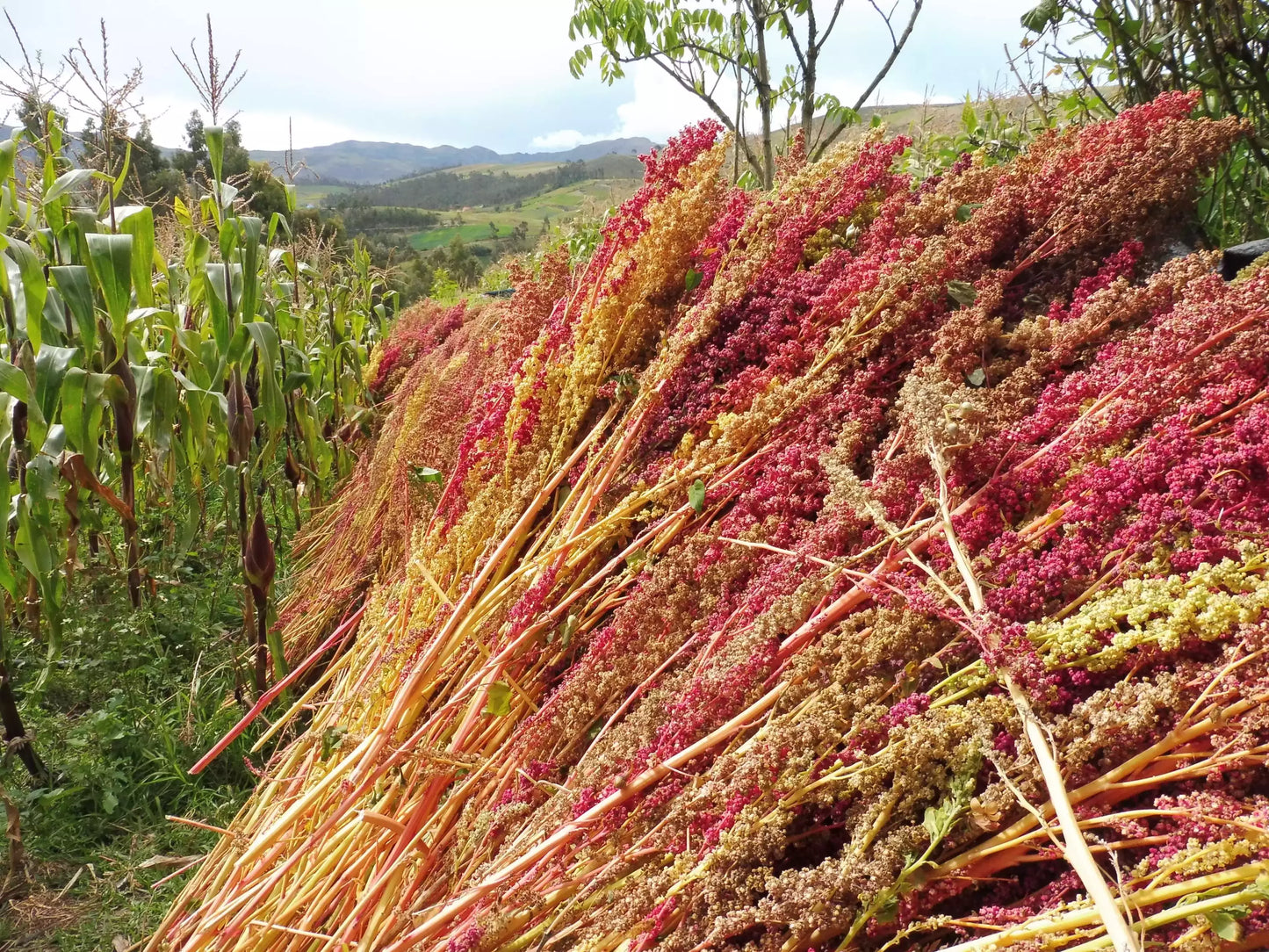 How is the quinoa grown?
The environment is at the core of everything we do. This is why all the farmers we work with use no pesticides, chemicals or fertilizers, practice dry agriculture to preserve precious water resources and rotate their crops to allow the land to regenerate post-harvest.
What about the farmers?
It's important to us that we look after our quinoa farmers. By working with the certified Fairtrade Cooperatives, we guarantee a minimum price for the farmers' crops and pay a fairtrade premium, ensuring that our farmers and their families earn a sustainable income from the quinoa.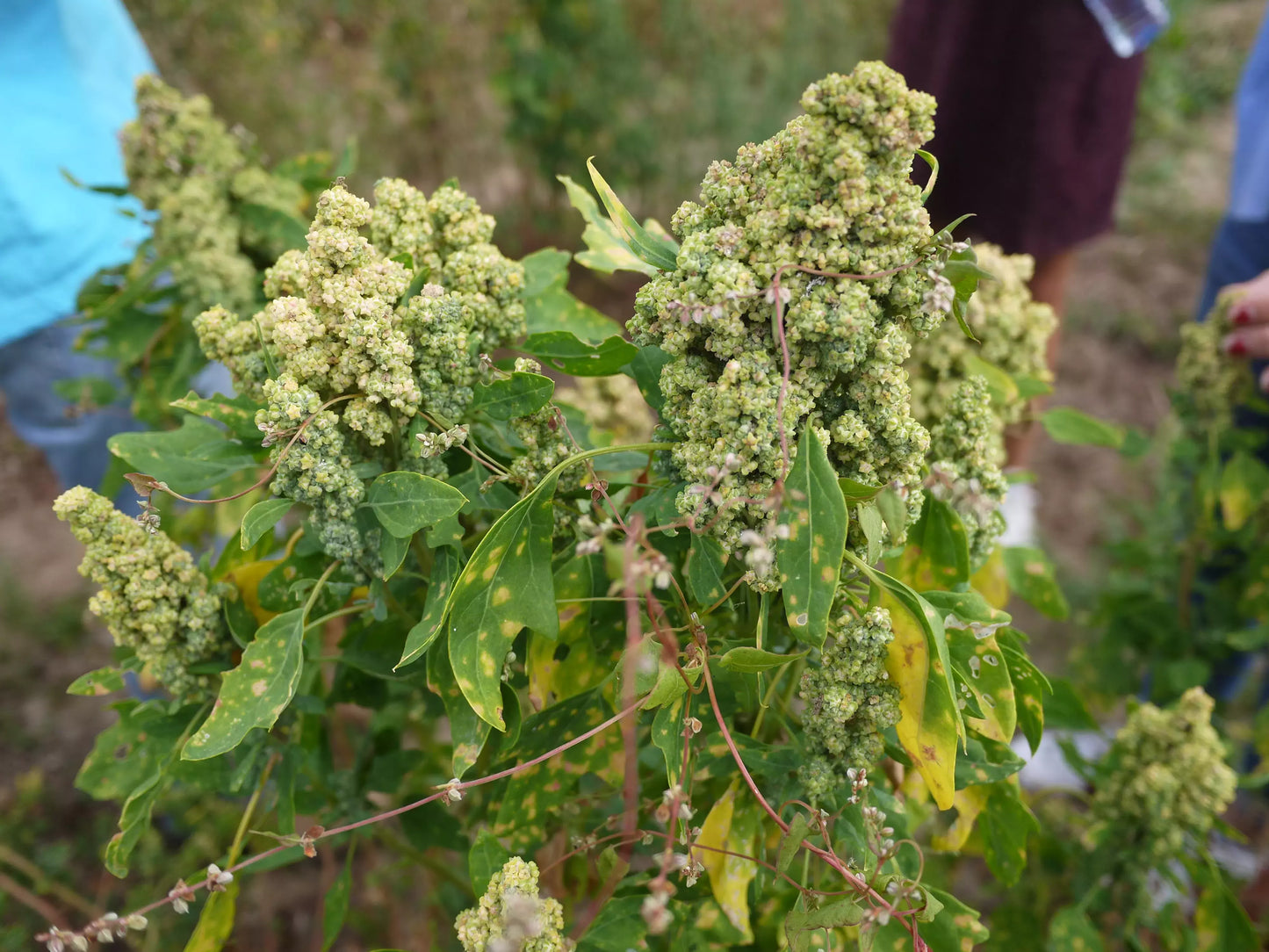 Our French grown quinoa is the only whole grain quinoa on the market. This whole-grain quinoa is naturally saponin free (saponin is the bitter element found in the husk of other quinoa varieties). Meaning we do not need to remove the outer layer of our whole-grain quinoa, which you do by washing. It has double the fibre of your average quinoa variety and is also rich in iron and magnesium. All our quinoa is naturally gluten-free.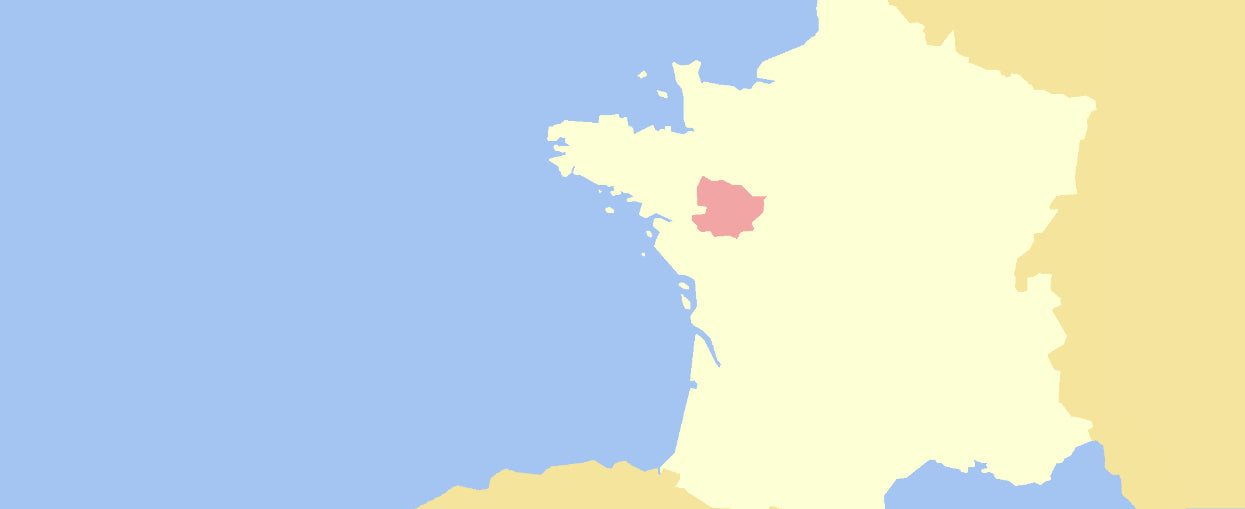 Our Wholegrain quinoa is grown in France, in the Loire Valley. The whole adventure started twelve years ago when Jason Abbott embarked on the challenge of growing Peru's ancient grain in his family's country: France. It's been a long process but Jason managed to develop several saponin free quinoa varieties suitable for the French climate, of which we use in our Whole Grain Quinoa packs.