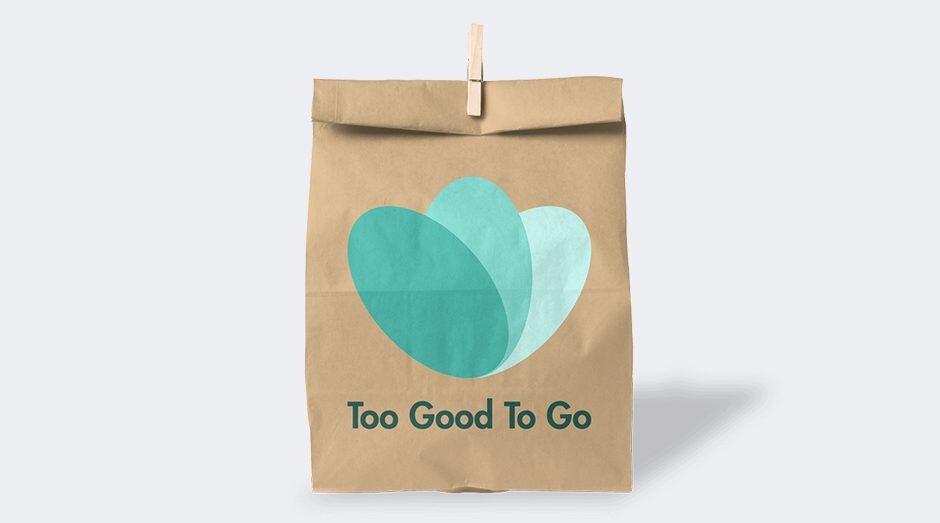 As a Generous Business, it's important to us that we do our part to help reduce food waste. We sell our short dated stock – stock with less than 6 months shelf life that we can no longer sell to stockists – for £2.59. They would usually cost £8. These bags contain 4 bags of our ready to eat quinoa and in buying them, you know that you're also helping cut down unnecessary waste.
We sell these magic bags with the help of Too Good To Go. Have you heard of them? They're an amazing app which helps connect consumers with local restaurants and food shops in their area. You simply use the app and buy a "magic bag" of food at a discounted price, food which would normally go to landfill.
Let's look at this Generous Business in more detail…
In the UK, 10 tonnes of food is thrown away every year. That's the same weight as 190 Titanic's! The price of this food is estimated to be around £17 billion. Per family, that's around £700 worth of food that's being thrown away every year. Imagine what you could do with that money!
A team of Waste Warriors decided enough was enough. They believe that everyone can make a small difference on their own which will make a big difference when it's all put together. After seeing some delicious food being thrown out from a buffet restaurant, they wanted to come up with a solution.
A team of entrepreneurs from around Europe got together and came up with the app we know today. It seems like such a simple solution and it's amazing that no one thought about it before. It's a win-win situation for everyone involved; the businesses are reducing their waste and the consumer gets a bag of delicious food from somewhere they might not have eaten at before.
How they've developed
Too Good To Go launched in the UK in June 2016 and in those 3 years, they've made some amazing progress;
-A community of over 843,873 warriors
-More than 1752 partner stores across the country
-Saved over 683,532 meals
Using the Too Good To Go app is a great way to make an impact without any large lifestyle changes. Food waste doesn't need to happen, especially if we all change our minds around food and it's "sell by date". The Waste Warriors want a world without waste and they won't stop until they achieve it!
They want to inspire a change in everyone, making us all want to take a stand against food waste. In order to achieve this, we all need to work together and create a positive change. Food waste occurs at every level of the supply chain; from the farm/factory to the supermarkets and restaurants, to the consumers. This is the Waste Warriors next step, addressing this and hopefully putting a stop to unnecessary food waste.
"Reducing food waste is one of the most important things we can do to reverse global warming." -Chad Frischmann, Climate Change Expert
It's easy to think that it's just through plastic packaging and single-use items that we're causing damage to the Earth. However, it's more than that. Just by cutting down on the food waste you produce can make a small change.
If you don't want to commit to reusable straws and coffee cups, taking charge of your edible waste is a good start. Meal planning, setting a budget, shopping with a list and only buying what you need are great steps in reducing that waste and doing your part for the planet.
Too Good To Go are a Generous Business. Get ready for the Generous Revolution.