Join us on our quinoa journey as we try to inspire positive change.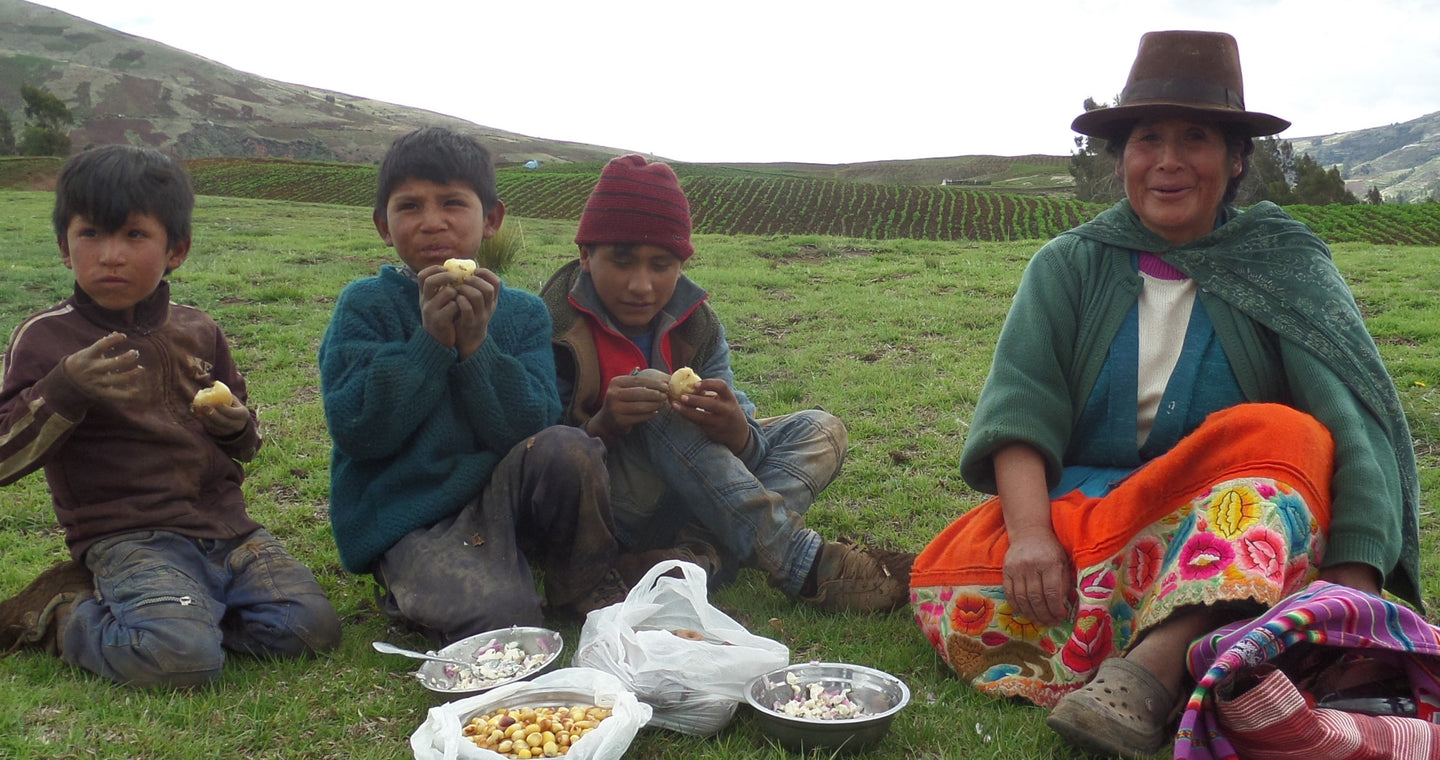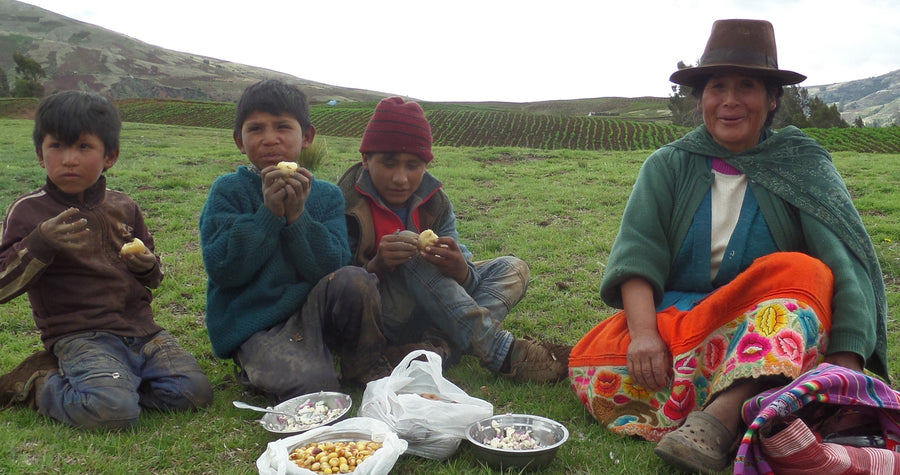 We know that it's difficult to find the time to shop well, cook well and eat well. We've made it easy for you by promising to Make Eating Right, Easy.
With our quinoa products you can rest easy knowing that we've done all we can to help you live a healthy life, help the farmers who grow the quinoa, the packers that pack them and contribute to a fertile environment that has given our quinoa life. Quinola is not just for hippies, it's for everyone. Diabetics, athletes, those who want to keep an eye on waistlines, kids, anyone who wants good nourishing food. We've got you covered.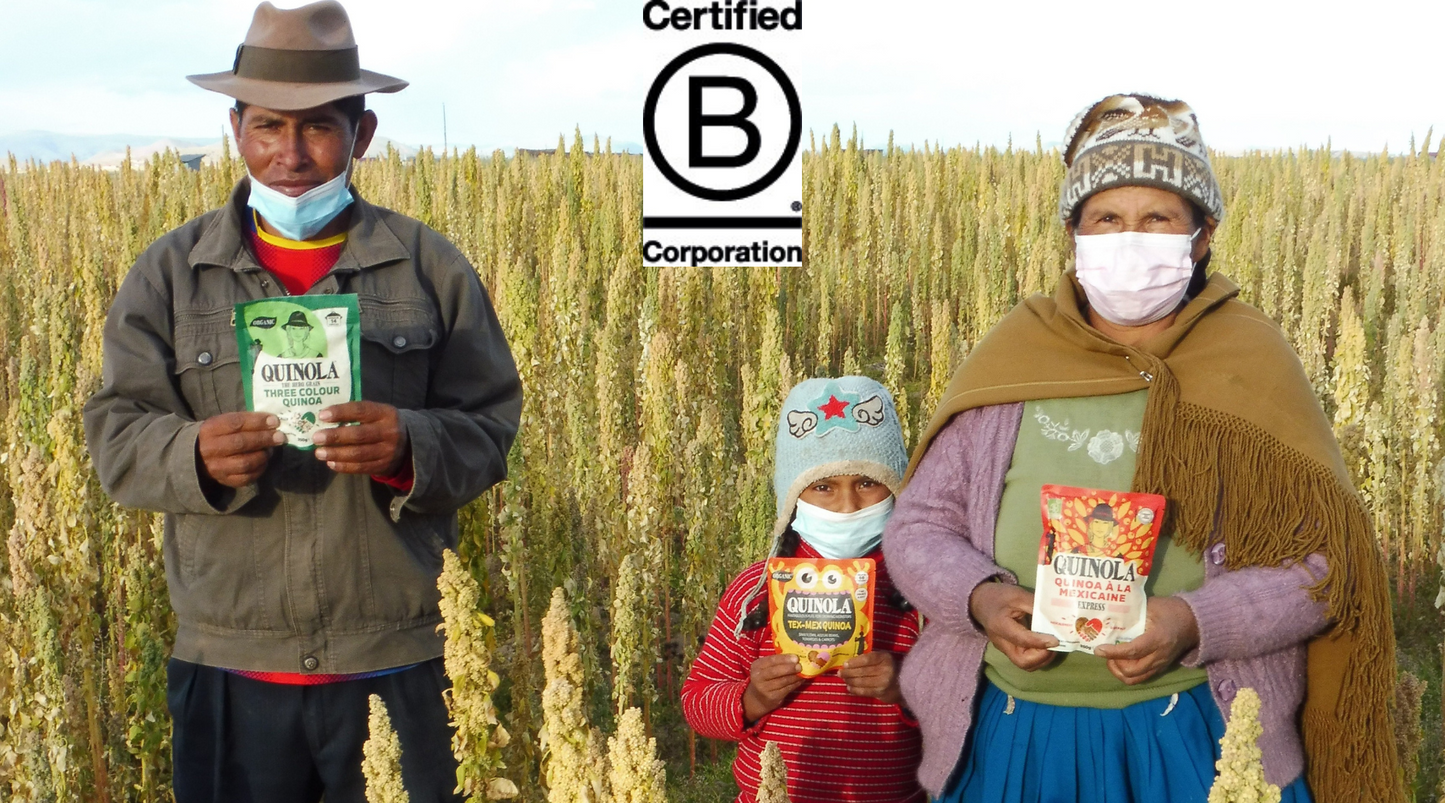 Quinola is now B Corp certified!
We're incredibly proud to announce that Quinola are officially a B Corp; joining a wonderful global community committed to using business as a force for good.
Achieving B Corp certification is a major milestone in us striving to become a better business, as well as a powerful guiding light to help us measure and continue improving out positive impact on the many fronts that business interacts with the world. Plus, we're the only B Corp quinoa company in the world!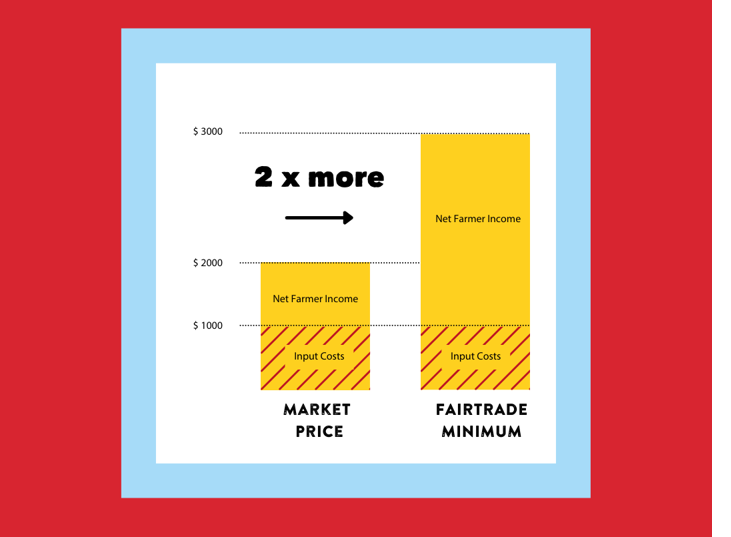 How Fairtrade Doubles Quinoa Farmer Income
Over $320,000 extra revenue to our Fairtrade Quinoa Cooperatives
Since 2012, $320,000 extra revenue has been generated for the quinoa cooperatives thanks to our Fairtrade guarantees. That's the equivalent to 60 Peruvian farmer annual salaries. (Based on an avg salary of $443 month).
Working with 19 adults with learning disabilities
At the ESAT, Le Havre France
We work with a work assistance establishment (ESAT) in France who help adults with disabilities find work. The work offered is always adapted according to the abilities of the person.
We've offset the equivalent of half a million plastic water bottles!
Through our partnership with RePurpose Global we offset the weight of our plastic packs. Since working with them nearly 5000kgs of plastic waste has been diverted from oceans and landfills, and over 50 waste workers and their families have been provided with additional income.
We offset our maritime transport CO2
We are involved in the PurProjet in San Martin, Peru, where they have helped plant over 1.6m trees.
Quinoa is a non-irrigated crop
 As quinoa can grow with minimal water, it saves 362 million litres of water annually compared to rice. This hardy crop means it is suited to areas with scarce rainfall and thin soils, like up in the Altiplano in Peru, where we source our organic quinoa from.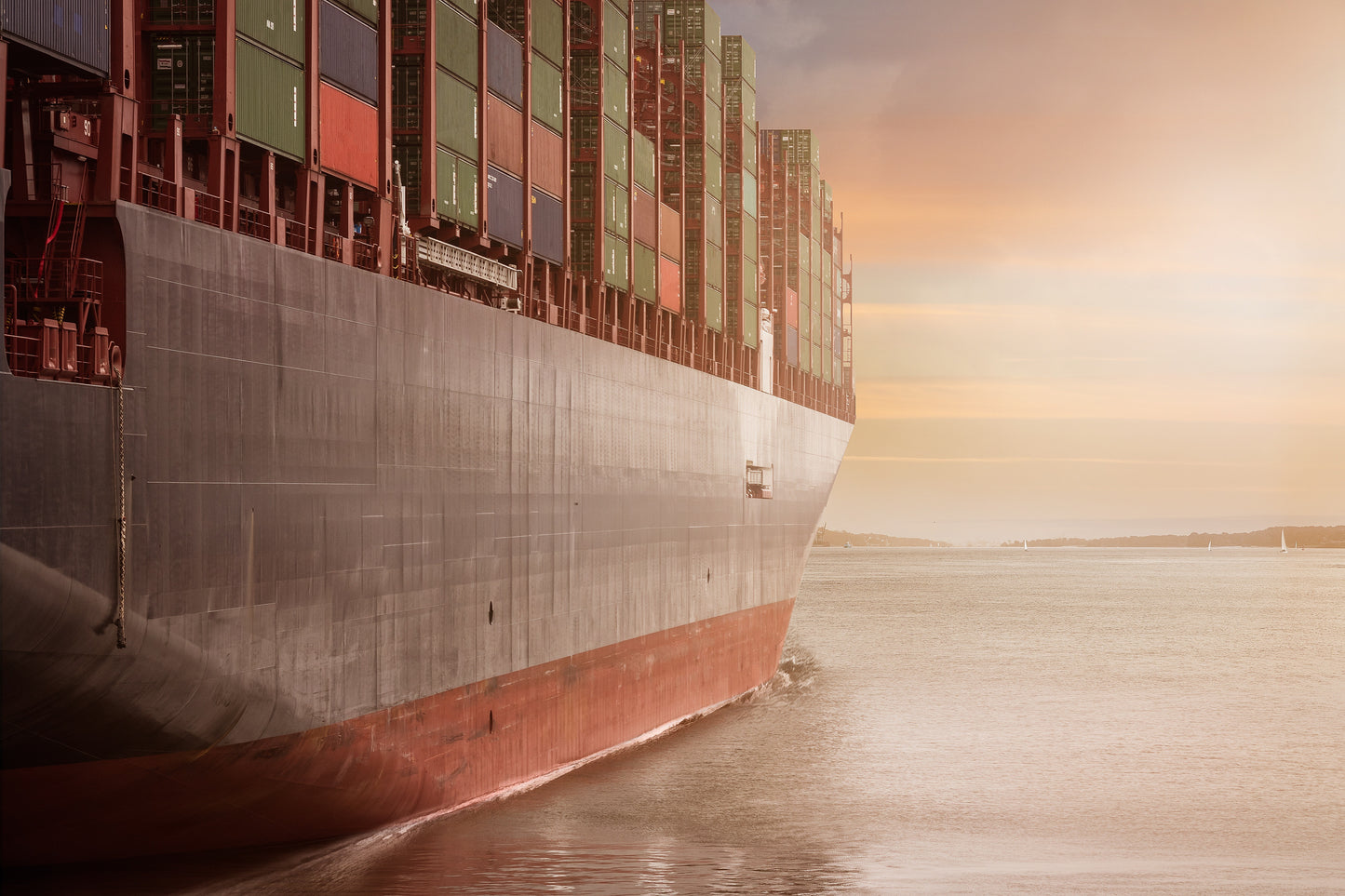 How we transport the quinoa is significant
We make sure to ship all of our products, producing only 18.2 tonnes of carbon. In comparison, if we were to fly we'd emit 113 times more carbon!