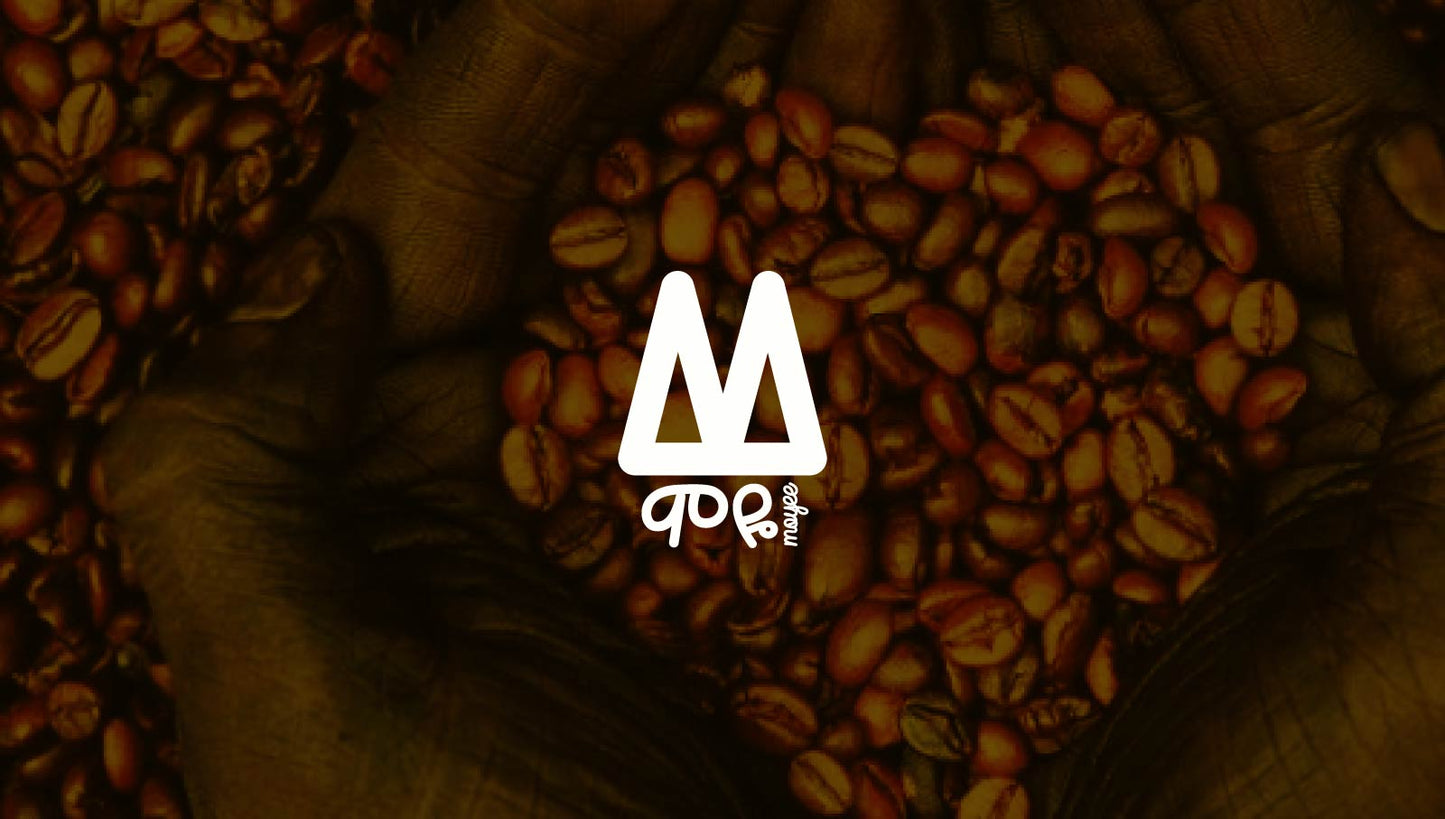 Food doesn't just appear on the supermarket shelves. It has to be grown by hard working farmers. Without these farming communities, a lot of the food we consume simply wouldn't be produced. It's important to us at Quinola that the farmers get fair pay for the work they do. More than 80% of our products are made using Fairtrade quinoa from our Peruvian cooperatives.
More and more companies are now starting to take note of where their produce comes from. Sourcing these ingredients ethically and sustainably is becoming just as important as turning a profit and this is one of the key features of being a Generous Business.
Let's look at Moyee Coffee…
Moyee Coffee made it's way to Ireland when two men, both graduates of UCD Innovation Academy, met for a cup of coffee. They'd both spent some time in coffee growing regions, Shane in South America and Killian in Africa, and they'd both noticed how unfairly these farmers were treated. They were facing daily struggles, despite growing some of the finest coffee beans in the world. Why were they struggling to feed themselves and their families?
100 million people across the globe rely on the coffee industry to make a living. Despite 25 years of Fairtrade and a global boom in coffee consumption, a lot of these farmers were struggling on less than €2 a day. As well as this, consumers were drinking bad coffee that they knew had been produced unethically but they had no idea how to change it.
Shane and Killian set about trying to change this. They wanted to make sure coffee was ethical, that the farmers were paid what they deserved. They ended up in Ethiopia, the home of Arabica coffee, where they met and eccentric Dutch social innovator, Guido Van Staveren. He was dedicated to producing coffee in a radical new way.
In collaboration with Ethiopian coffee workers, Guido set up Moyee Coffee which not only sourced the coffee beans in Ethiopia but they're also roasted there as well. This ensures that more jobs and money stays within Ethiopia and the flavour is as fresh as it can be. The supply chain is fairer, which is more ethical. This is called Fairchain and this is where Shane and Killian found exactly what they were looking for.
Fairchain Farming is designed to make the lives of coffee farmers better. They're no longer struggling for money, they're paid fairly and because a lot of the work is kept local, there's more job opportunities as well. These farmers manage profitable farms as well as getting involved in other activities, improving local communities.
Using a blockchain system is also the perfect way to be transparent with consumers and to improve coffee traceability.
This process is being put into place in Limu, Ethiopia where Fairchain have teamed up with local farmers to come up with a 3-step plan. This plan is called the "Road to Living Income" and it involves these 3 steppingstones:
– Maximise the quality of produce the current farmers grow. This will also help them hold onto their place in the supply chain and they'll keep their job.
– Investing in co-managed washing stations will create more value for coffee farmers. They're planning on launching a crowd funding campaign to achieve this.
– Smallholders must collaborate with larger plots in order to benefit from the latest harvesting/farming technologies.
Next time you're drinking a cup of coffee, ask yourself whether it was ethically sourced. Looking after the farmers who produced your morning pick me up is important, we should all take responsibility in this. Moyee Coffee are doing their part and this is what makes them a Generous Business.